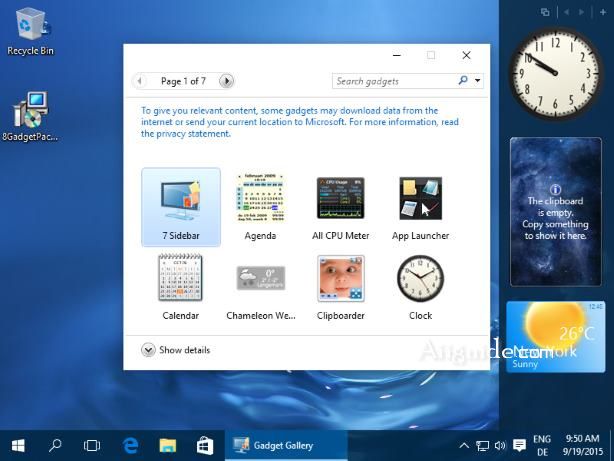 8GadgetPack is a tool that will help bring back the familiar gadgets on the desktop in Windows 8, which will help you quickly get the right information (clock, calendar, weather, currency exchange rates, system, and so on). Gadgets are installed in the same simple manner as earlier. Included with the program are 45 gadgets (official from Microsoft, as well as the most popular), also included is a gadget 7 Sidebar, which mimics the Sidebar gadgets Windows Vista. The program has a set of...
Download 8GadgetPack
View more free app in:
Blog En-Xampp
- the preferred choice for millions of developers building containerized applications. Download for Mac or Windows.